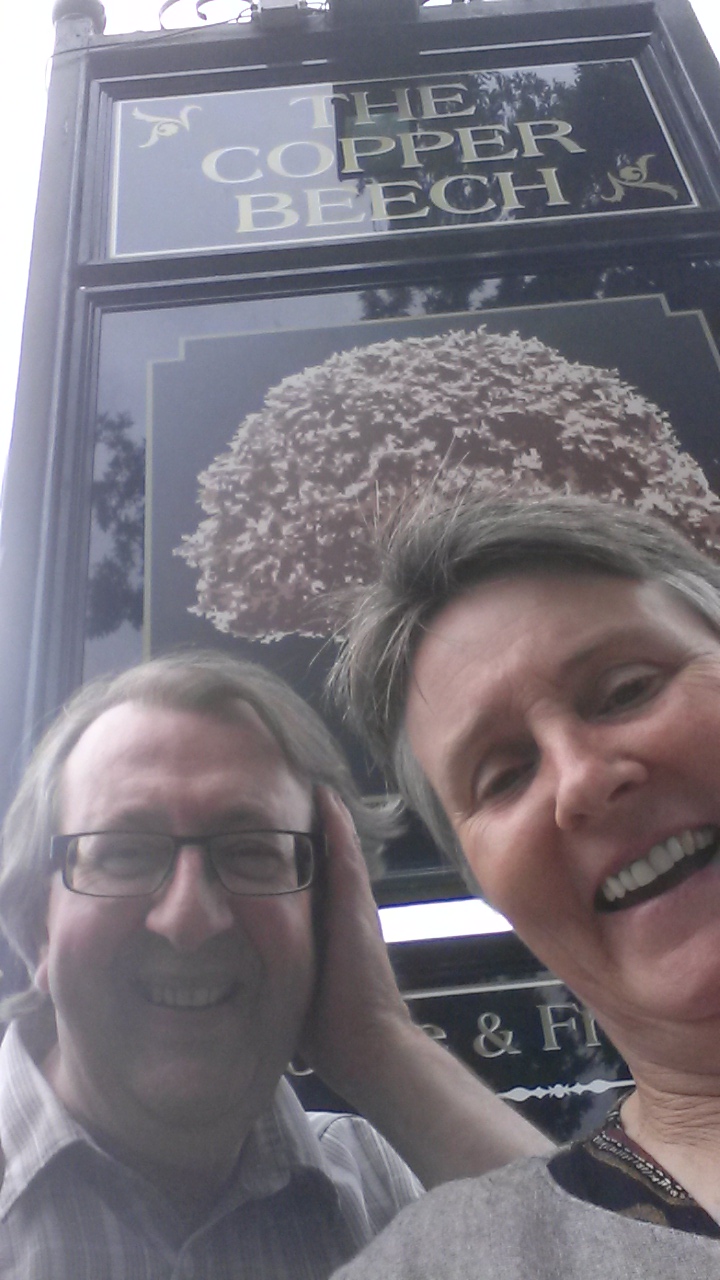 Wow – June and July have gone by in a flash and Steve and I have had great fun touring in Scotland and England.  In addition, Steve has been spending a lot of time at the workbench doing repairs, making guitars for customers, teaching guitar and working on arranging a whole set of instrumentals written by his friend, jazz guitarist Duck Baker, in readiness for recording.
I have been doing lots of DIY around the house, which gets terribly neglected when we're gadding about, 'doing our thing', and I've been going out to lots of traditional sessions and musical events up in the North East, including spending almost a week with a lovely group of singing friends.  I also have some exciting collaborative writing in the pipeline and I'm very much looking forward to that.
I took a few photos and videos on our travels, so here's a flavour of what we've been up to.
And the evening was so calm and beautiful that Steve decided to play his guitar on the banks of the river Tyne ….
By now you realise how much we love playing out in the open air, so when the time came to rehearse we took the opportunity to go down to the local harbour where we met up with some people, now in canoes, who had been to the previous night's busking session at the pub …
One of the great things about touring around the country playing gigs is the opportunity to meet up other musicians and friends .. and friends – to – be.  Frenchwoman Anne Chaurand is a superb classical guitarist now based in Scotland.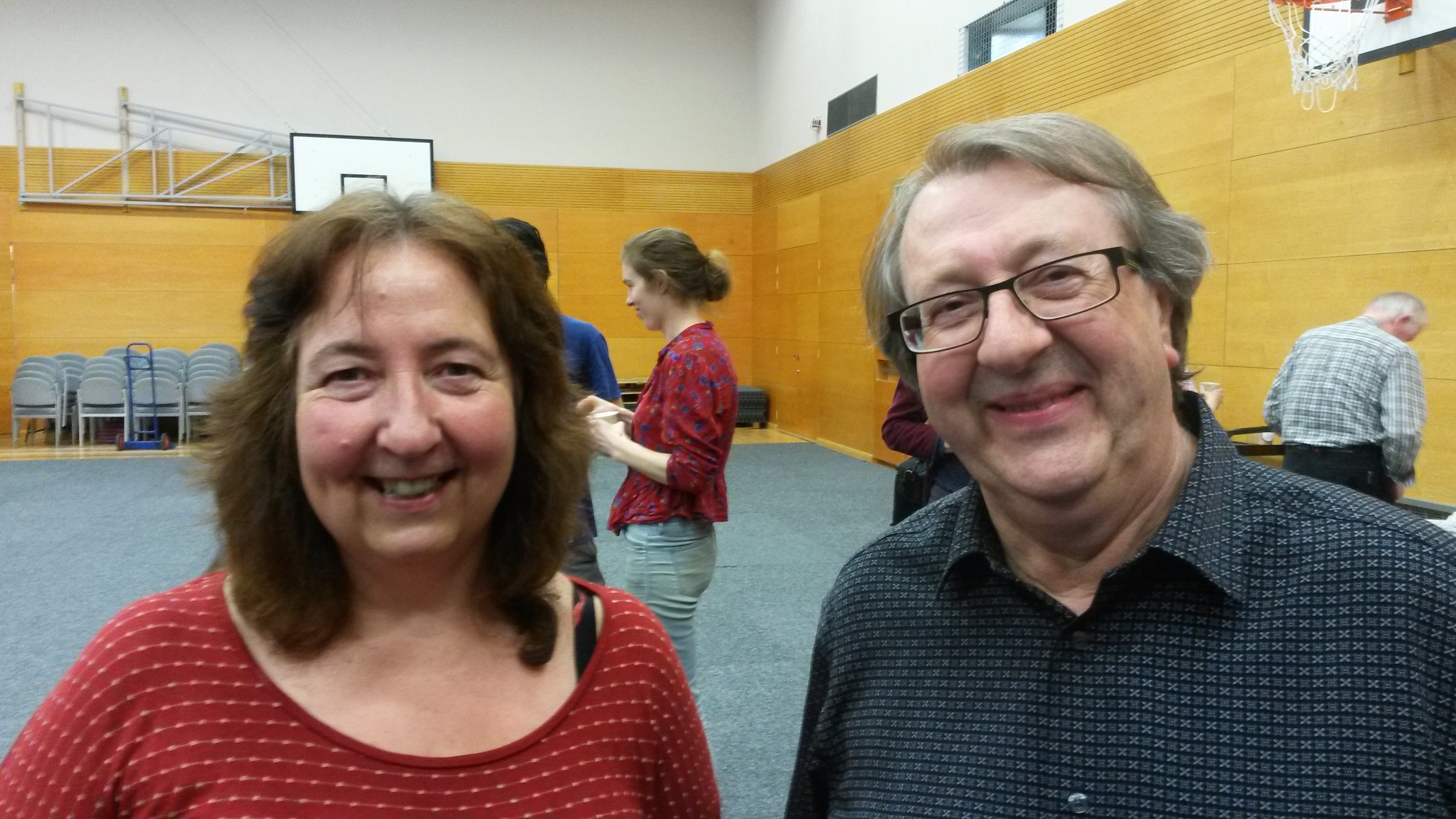 So many friends … and great places .. too many to feature here ..  Huge thanks to the fabulous organisers, volunteers and visionaries that organise all these events.  Steve and I certainly appreciate all that you do.
Lots of miles but fun is certainly had on our musical journey.  Here we are at Seahouses, clearly having a lot to say, but unfortunately the extending selfie stick that I'd just purchased was not set up to cope with audio … you'll just have to imagine what we were so animated about, unless of course you can lip read …?
Next on the list is a first time booking on Saturday 5th September at BAAfest in Bellingham, Near Hexham, Northumberland,  Prime Hadrian's Wall country!  We are very much looking forward to it, then it's a long drive down to the beautiful seaside town of Swanage in Dorset where we are performing on both Saturday 12th and Sunday 13th September.  Steve will be leading guitar workshops at the festivals so make sure you check your programmes and get signed up if need be.
Please check our Gigs page for details of all the places we'll be playing this year and hopefully we might meet some of you.
XXXX