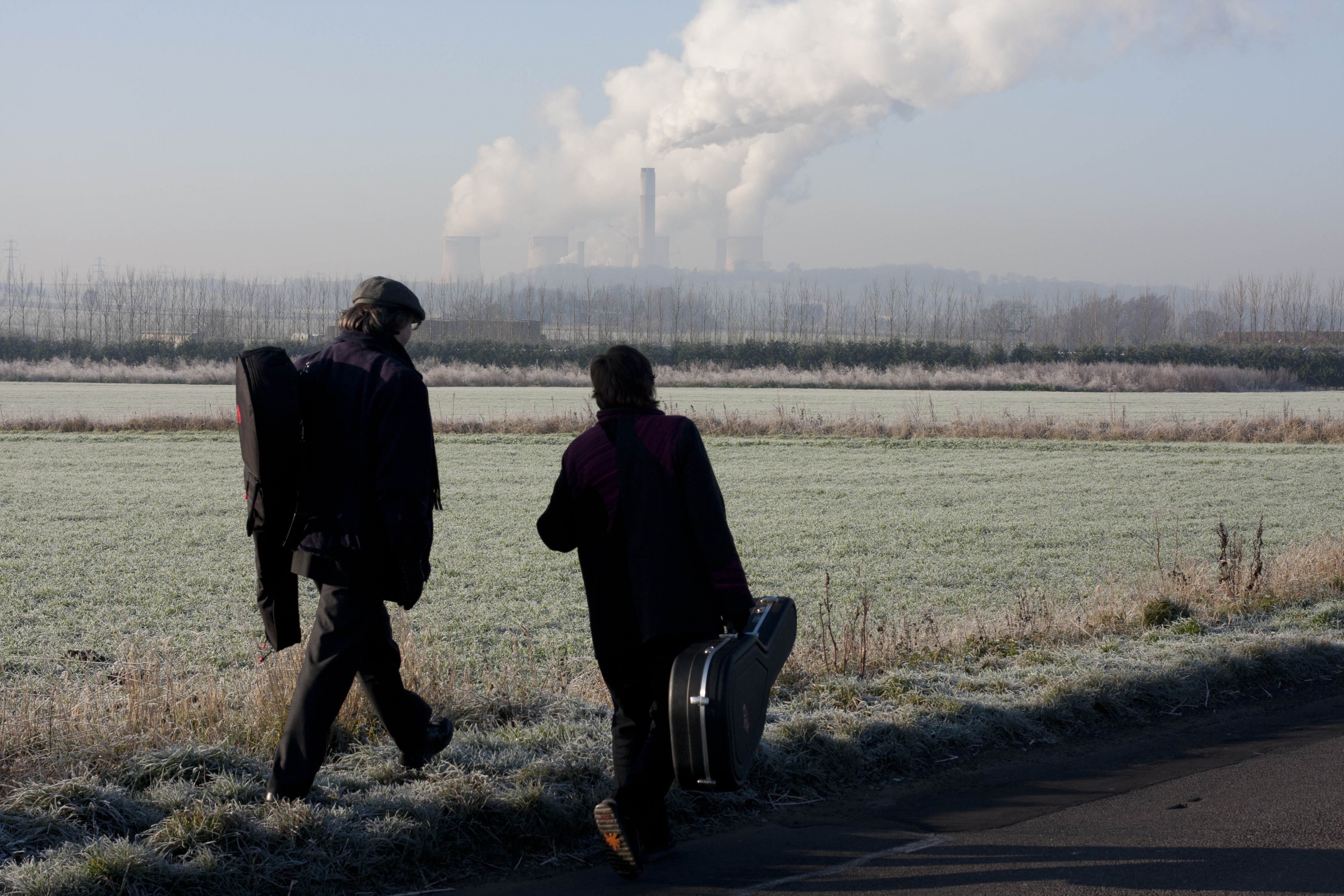 Well, we've  had a great time playing some local gigs at Hinckley ACT, The Criterion in Leicester and West Bridgford.  It's so lovely to meet up with old friends and make a few more on the way!  Huge thanks to Keith, Pam and Russell for supporting live music.
Soon we'll be heading south, firstly to Stortfolk in Bishop's Stortford on Valentine's Day, then on Sunday 17th we're at The Sail Loft Folk Club in Horndon on the Hill in Essex.  (Steve's from Essex – he'll be a happy puppy!).
Our last two gigs in February, before taking some time off, are at Stourbridge Folk Club on Tuesday 19th then at Kontra Roots in Northampton on Friday 22nd Februaury.
Full details on our Gigs page as usual.