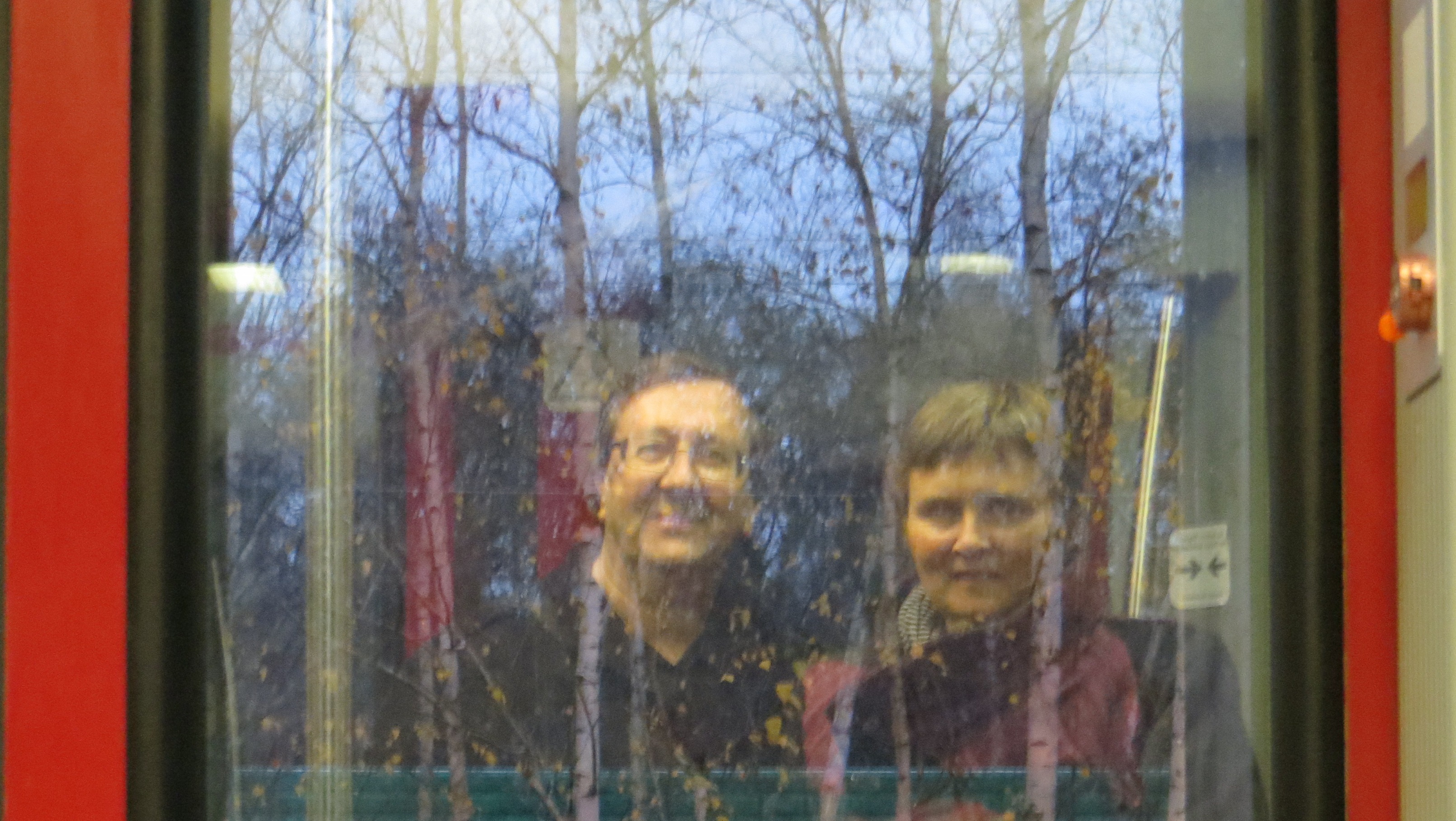 We're thinking about taking a vacation in the USA in late March – April this year and would love to find out about places to play and hear great acoustic music on our travels.  We know that there are a lot of people in the USA who have shown an interest in our music and wouldn't it be great to meet up somewhere along the road ..
We'll be visiting friends in Georgia, the Carolinas, South East Tennessee, Virginia, New Jersey, and New York.  We're both very excited about the prospect of visiting the CF Martin guitar factory in Nazareth, Pennsylvania if we can fit that in.
We'd love to hear about it if you have any favourite venues or jam sessions to share with us and you can get in touch using either of the email addresses on our our 'Contact' page.