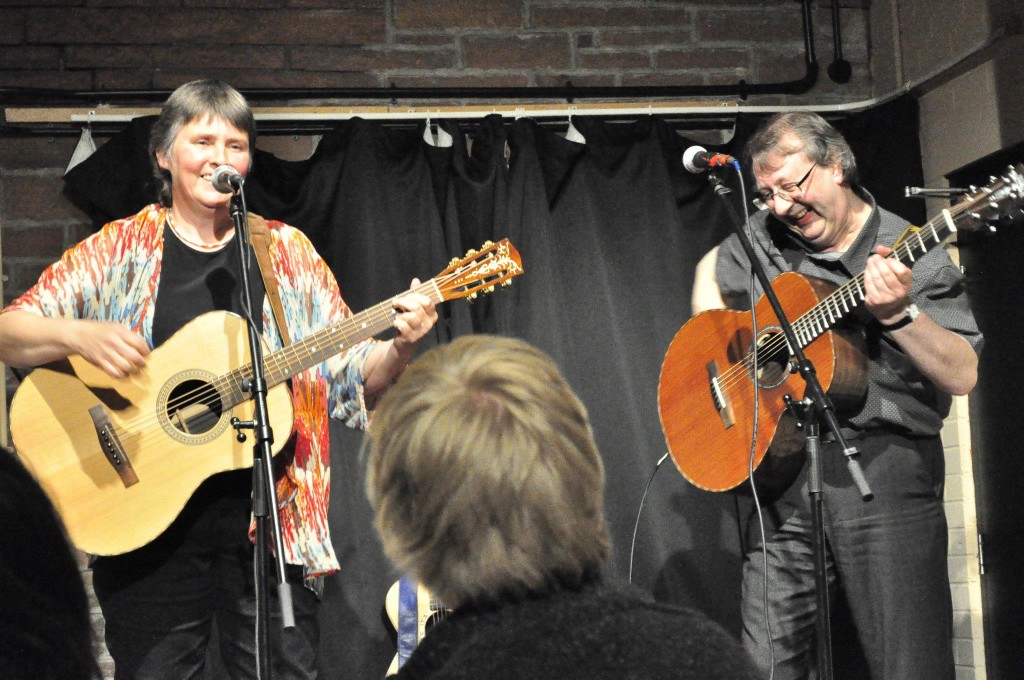 We're raring to go .. its first time for us as guests at all four of these clubs, so very exciting.
Friday 29th June  WOODMAN FOLK CLUB,  Kingswinford, Birmingham
Saturday 30th June  THE DAVY LAMP FOLK CLUB,  Washington, Tyne and Wear
Monday 2nd July  SKIPTON FOLK CLUB,  North Yorkshire
Tuesday 3rd July  GREAT KNIGHT FOLK CLUB,   Far Coton, Northampton
Full details on our gigs page.  Looking forward to seeing you there if you can make it!