Well, we're just about recovering from last weekend down in Suffolk and Essex.  Our journey took us first to the Milkmaid Folk Club in Bury St. Edmunds which hosted the Folk 21 Regional Showcase on Saturday 21st July.  We had a good time there and enjoyed watching the variety of acts that were featured.  Many thanks to all at the Milkmaid Folk Club, Folk 21, John Bosley for putting on the event and Harry Wild on sound.
On Sunday afternoon we participated in the singaround at The FaB Club in Grays and were given a lovely welcome.  We're looking forward to returning as guests on May 19th.
Following a very nice meal at The Bell Inn in Horndon on the Hill, (highly recommended if you're in the area), we did a short open mic slot at The Sail Loft Folk Club.  We had clearly landed on a very busy night and they had a band on as featured guests, raising money to provide teachers in more remote parts of Africa.  Nice people, a great mix of ages, (and somebody had a very cute puppy too!).  A return is on the cards ..
On Tuesday we had a great time shooting videos with a young friend who has just left 6th form college and is about to go on to do a degree course in vieography/visual arts.  Lots of creative energy flying about and we're excited to see the results!
On Tuesday night we finished off our stay in the South East with a visit to the singers' night at Romford Folk Club.  Being from South Ockendon, Steve was lapping this up – all the immersion in the local accent and East End humour was very comforting for him, bless …  Some of the people we had met at the FaB Club in Grays were there too so it was almost like coming home.  We had a great night and are making plans to return as guests next year.
So, having completed three tons of washing and a bit of a muck out in the house, it's time for a well earned rest before heading North.
We're very much looking forward to our next gig which is on Thursday 23rd August at The Star Folk Club, St. Andrews in the Square, Glasgow.  It's our first time at The Star Folk Club and we're looking forward to seeing one or two of Steve's old mates from the area and making some new friends too.
On Saturday 25th August we are very excited about returning to A'The Airts in Sanquhar.  It's a brilliant little Arts Centre and our gig sold out when we played there last year.  Great audience and lots of banter.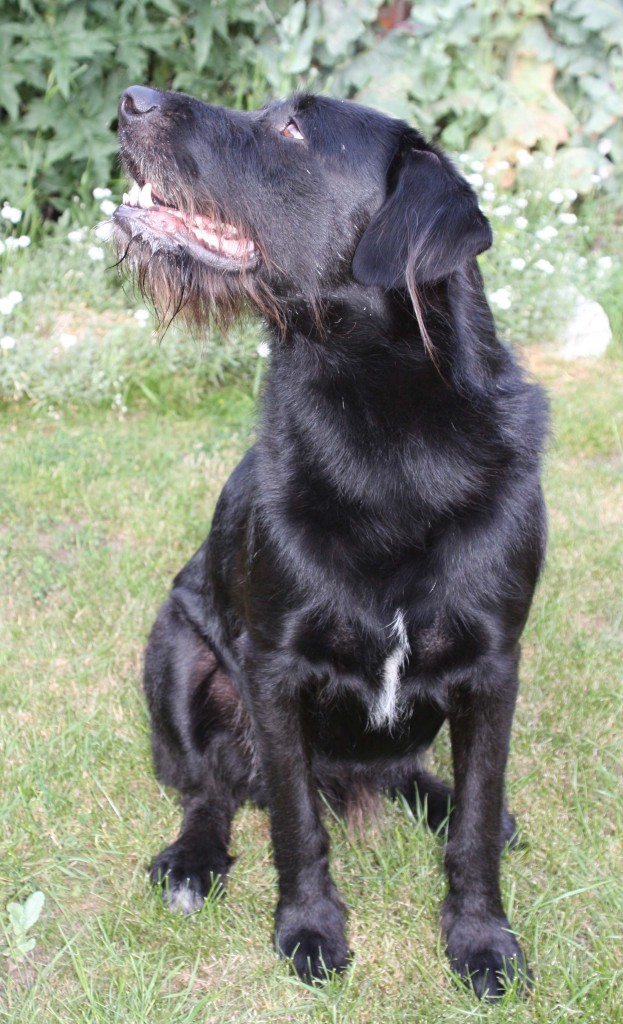 That's about all for now, time to walk the dog ….