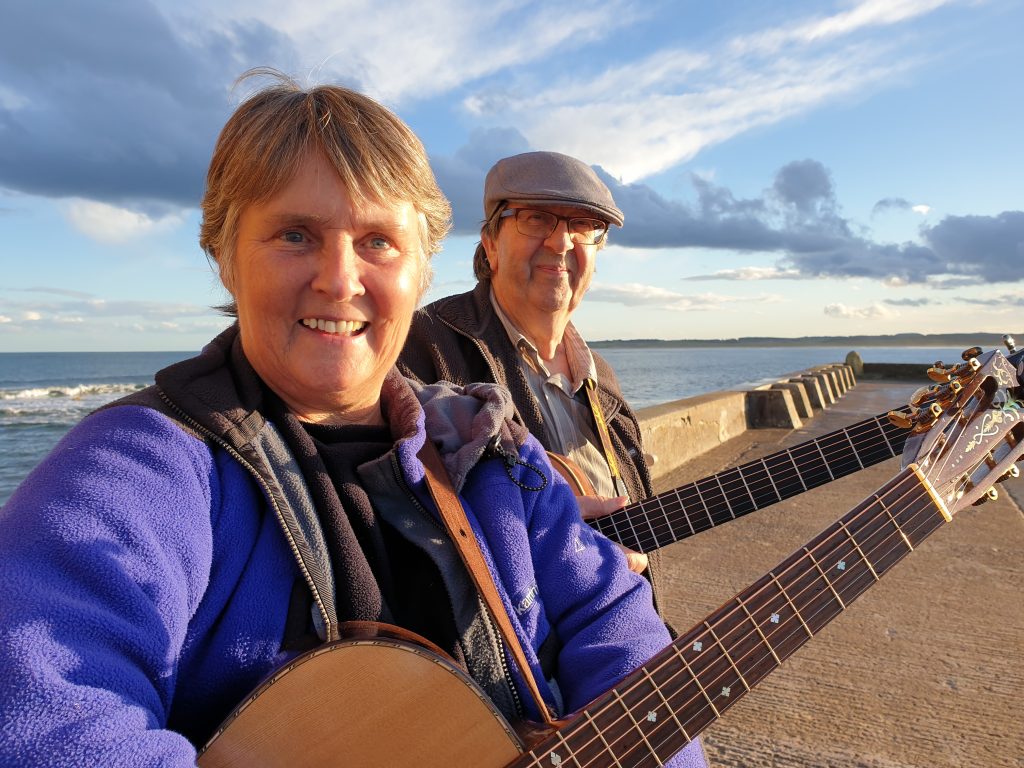 Here's a shout out to all friends in or near Lincolnshire – Steve and I will be playing at Nettleham Live on Saturday 14th May 2022 – yes, it's rapidly approaching. We've been asked to stand in for, 'Truckstop Honeymoon', who have had to pull out.
Please note – Tickets £12 – need to be reserved in advance then paid for on the door. Here are the details.
Doors open 7.00pm Support: Paul Bellamy and Lynne Haynes
Please book your tickets before the event by contacting Andrew Watkins.
Website: www.nettlehamlive.org
Email:      watkins.folk@gmail.com
Phone: Andy or Marianne on 01522 535770
We write your name in our booking book (!) when you contact us. When you come to the concert you pay us at the entrance with cash or by cheque made payable to "Lincoln Festival" (We have no card facilities at the moment.)