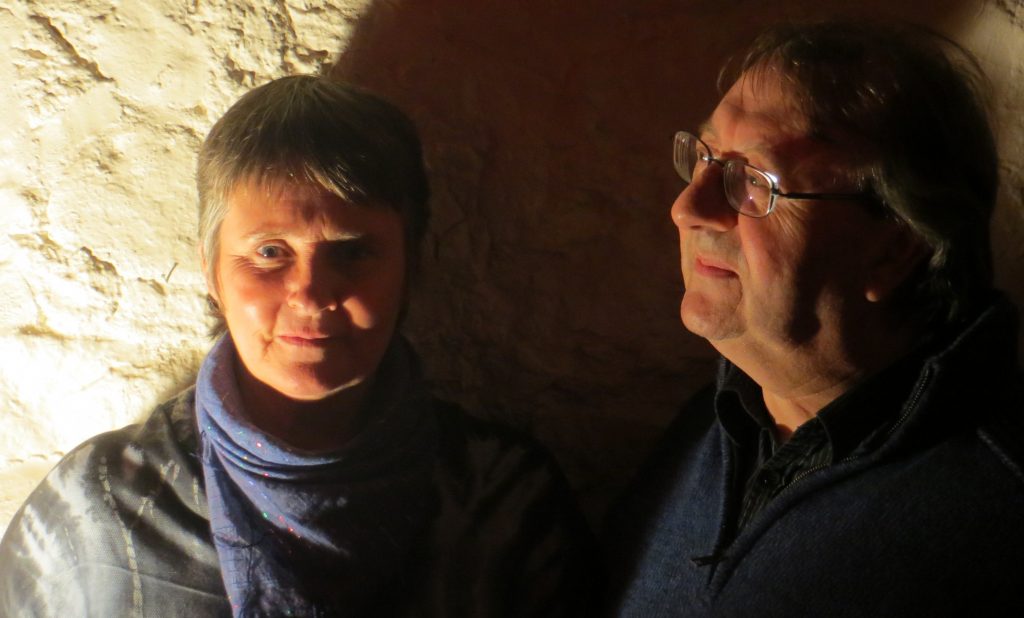 Please note that due to the Coronavirus pandemic we have received notification of the cancellation or postponement of many of our upcoming gigs. We are updating the list on our gigs page as soon as we hear about the changes.
In the meantime, Steve and I will be meeting soon to do some planning and amongst other things, will be contacting clubs, venues and festivals with a view to booking gigs for next year, providing we all make it through the Coronavirus! If you have any suggestions of venues and places you'd like to see either Hicks and Goulbourn or Steve Hicks solo, please get in touch by email with either Steve or Lynn – contact information at the end of this post.
One idea we are looking at, with guitar players in mind, is to post videos of Steve playing some of his guitar pieces with a link to tabs and Steve talking through and demonstrating techniques and tips peculiar to each piece. We'd love to get feedback on this idea and suggestions for which pieces people would like to be included.
We hope that in whatever country you are in you all stay safe, and many thanks for your continued interest and support.
Best wishes, Steve and Lynn
Lynn Goulbourn: lynngoulbourn@gmail.com
Steve Hicks: luthimus@yahoo.co.uk