The past month has been very busy for us with gigs at Bingham, The Guitar Bar in Nottingham, Brewtown, Bromsgrove, Grimsby, Hinckley ACT and Headon Village Hall.  We've met loads of great people, had a lot of fun playing new material and been really touched by all the positive feedback. Running a club is a huge responsibility and takes up a lot of time and energies.  Steve and I much appreciate all the effort that goes into this and we are also touched by all the people who turn out to see us perform.  A very special thank you to the many friends who always travel to see us when we're playing in their locality.  Mega thanks to our 'off the wall' but hugely talented friends Red Ruff who supported us at Hinckley ACT.
So, the car's washed and I managed to hoover up all of Steve's crumbs from our last road trip.  Today, Thursday 26th February, we're heading south to Uckfield Folk and Blues Club in West Sussex.  It's our first time playing there and the club itself is very new.  Should be a fun evening.  The lovely Brian Player has been plugging the gig in his Acoustic Cafe radio shows and many thanks to him for that support.
On Friday 27th we return to Wessex Acoustic in Blandford Forum and can hardly wait to meet up with our lovely friends down there, including organisers John Butcher and Kathy Dunn.  Dorset is a gorgeous part of the country but we will only be there for a short time before hitting the road again, destination Essex.  En route, Steve's looking forward to meeting up with his old friend Dave Dykes who supplies tonewoods for luthiers …. could be tempting ….
To finish off our southern 'foray', we will be playing at The Sail Loft Folk Club in Horndon on the Hill in Essex on Sunday 1st March.  Steve is very excited about this as it means a trip to the county where he was born and grew up.  Our young friends who run the club once described us as, "the most rock and roll act on the folk scene", or something like that, and we've planned a high energy set for the evening.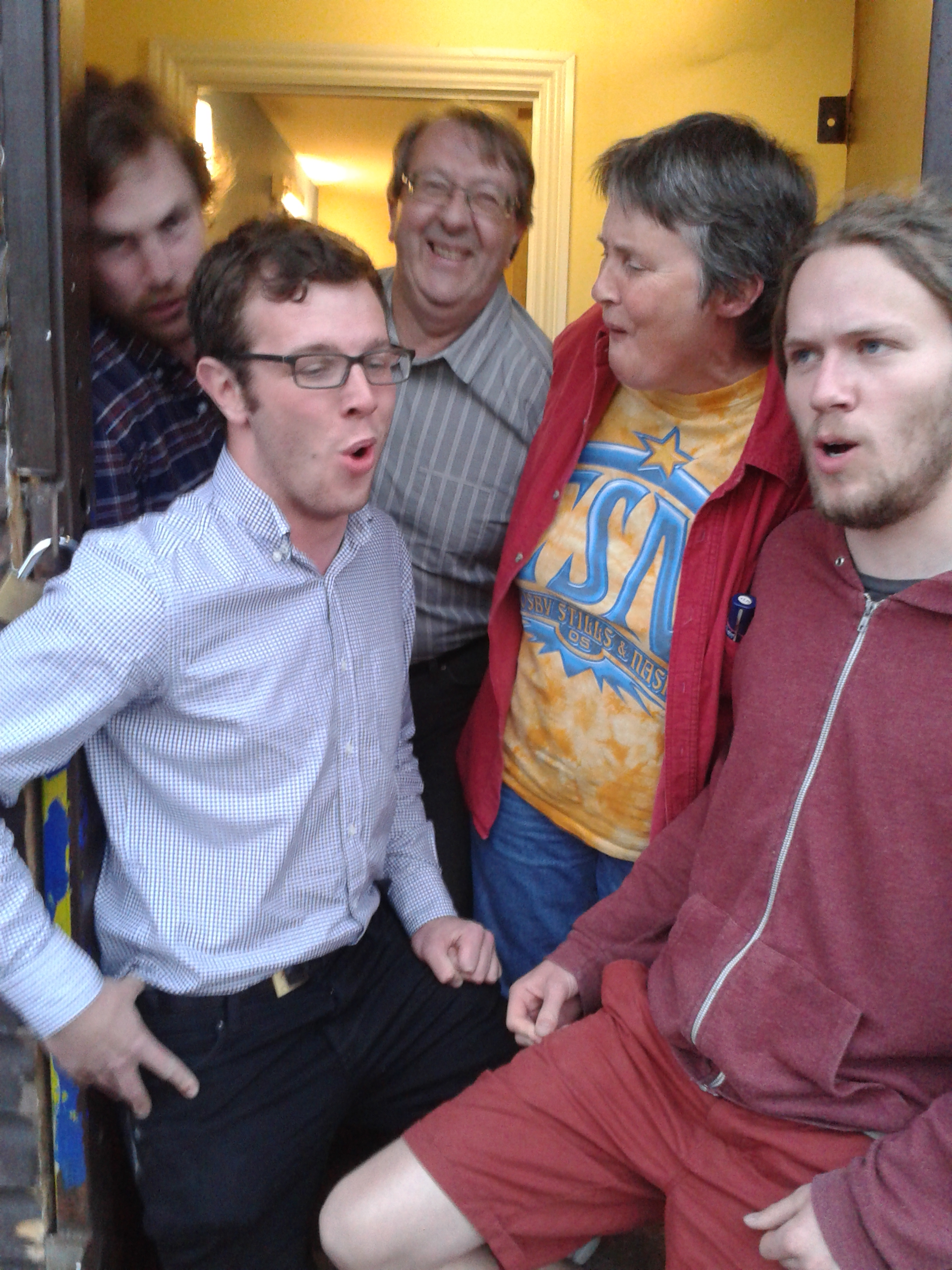 Sadly, this will be our last gig for a few months as I am having knee surgery in March.  During my recovery however, Steve and I will be working towards recording a new cd and we have tentatively booked some studio time for late April/early May.  Our stay at Polly Bolton's place in Shropshire in December inspired loads of new material and we are enjoying the process of working up ideas for the arrangements, which might involve some other musicians too ….  Steve has started work on a couple of guitars, including a new seven string guitar for himself, and I am planning to work collaboratively with another songwriter on a series of songs based on some ancient tales.  Interesting times.  Steve and I are having a lot of fun.
Our next gig is on May 30th at Ashby Arts Festival.  Details of all our gigs are on the 'GIGS' page of this website.
Please note that I have recently created two new pages and there are several new videos on our YouTube site:      www.youtube.com/raggyandmilly
Hope to see you somewhere on our musical journey.
XXXX