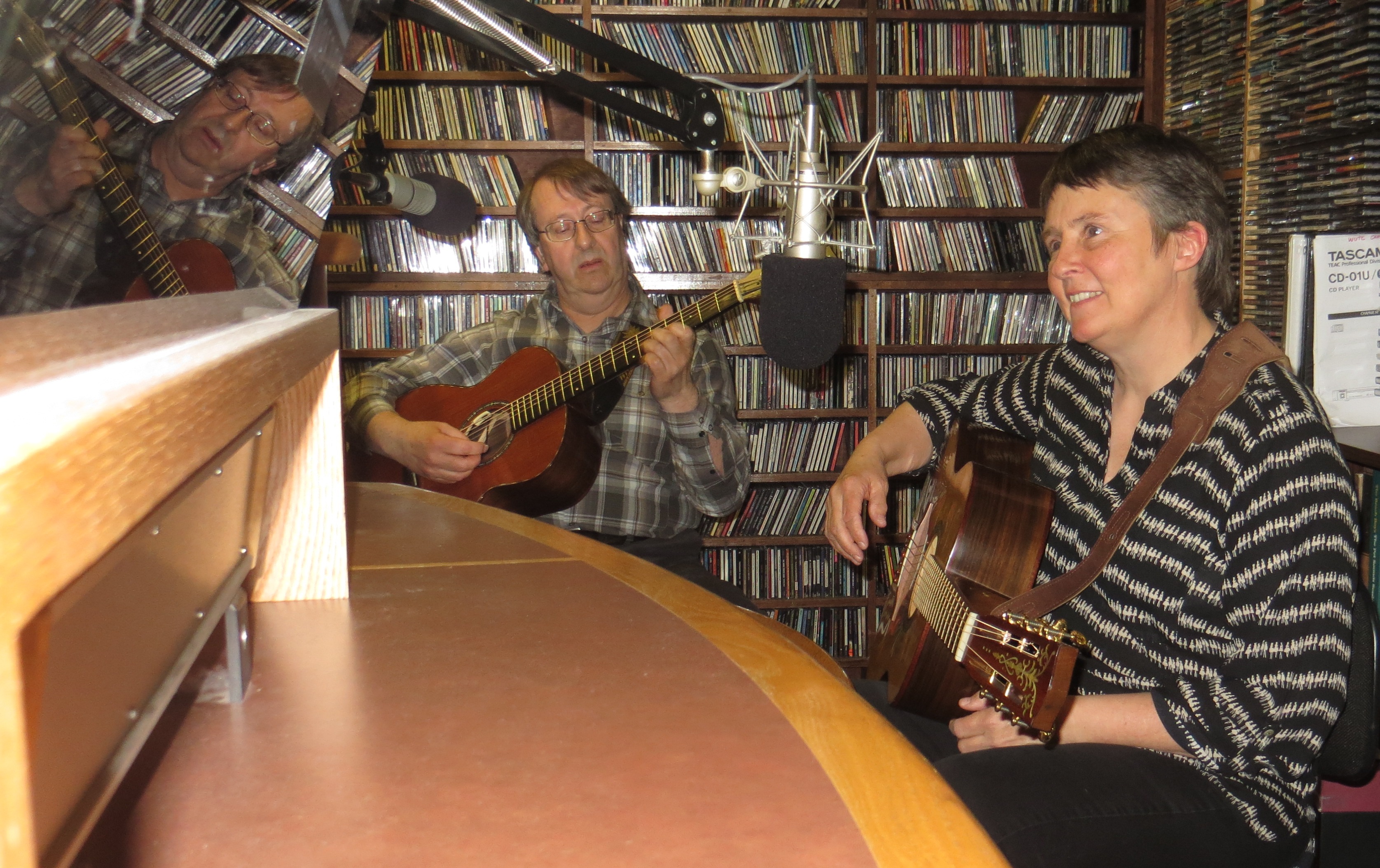 Next Sunday, 6th April, sees the start of our northern tour, kicking off with a first time visit as booked guests to South Shields Folk Club at The Customs House, South Shields.
On Tuesday 8th April, Hicks and Goulbourn will be returning to The Star Club in Glasgow then we're doing a house concert in Moffat on Wednesday 9th April.
On the afternoon of Friday11th April, Steve will be doing a guitar playing workshop at Lakeland Music in Penrith then in the evening we head up, for our first visit, to Carlisle Folk and Blues Club.
Please click on the highlighted links for more details about the above gigs and it would be lovely to see you there if you can make it.
(NB.  On Friday 4th April Steve will be playing solo at the Stevington guitar concert series near Bedford.  This is a double bill with American Blues singer Erin Harpe.  This concert is SOLD OUT.)