Well, a belated Happy New Year everyone!  2013 was a great year and we're looking forward to an equally great 2014.
The year has begun well with a trip to Pegsdon, near Hitchin for the Love Folk Live event, and next on the list is a drive south to Dorset where we will be performing at Wessex Acoustic Folk Club in Blandford Forum on Friday 31st January.  On Saturday 1st February we'll be playing in the afternoon at Absolute Music, a music store in Bournemouth, followed by a flying visit to Readifolk on Sunday evening on the way home.  This is all new territory for us and we're very excited about it.  All details on the gigs page.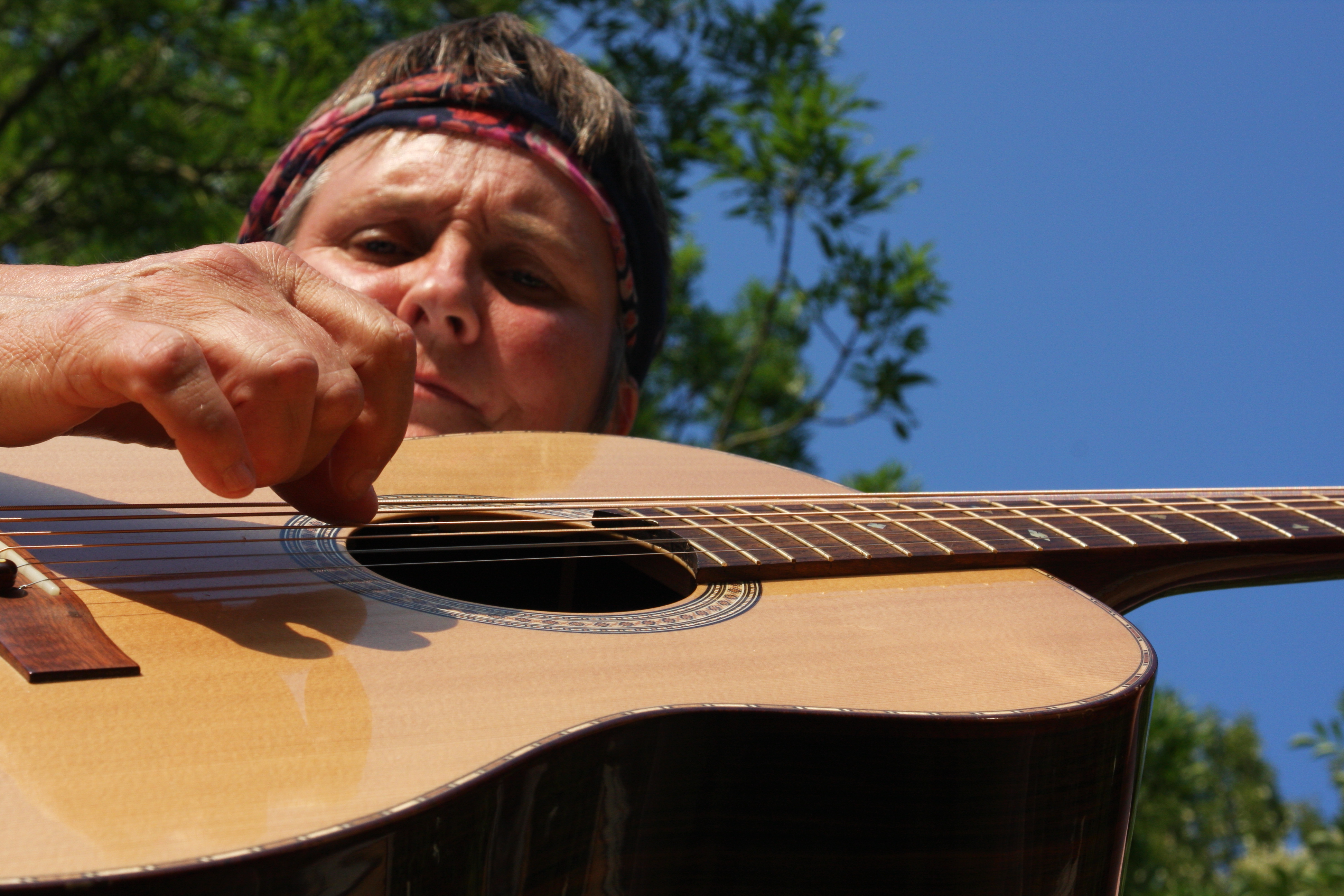 We've got a couple of new videos on YouTube too, so do check them out.