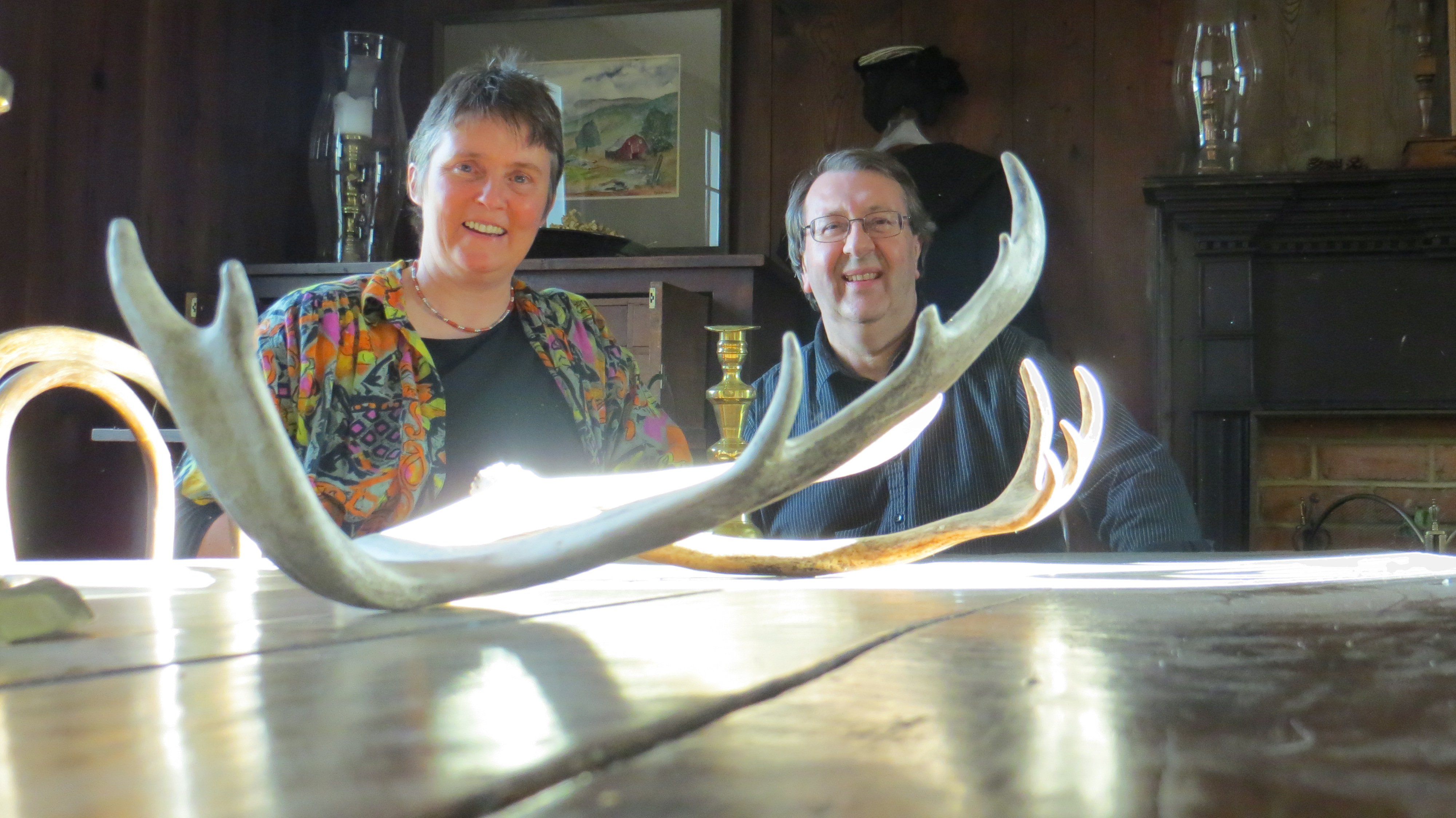 We got back from the USA exactly a week ago and I feel I've only just recovered from the jet lag!  We did about 3,300 miles in our little Toyota Yaris rental car, bless it!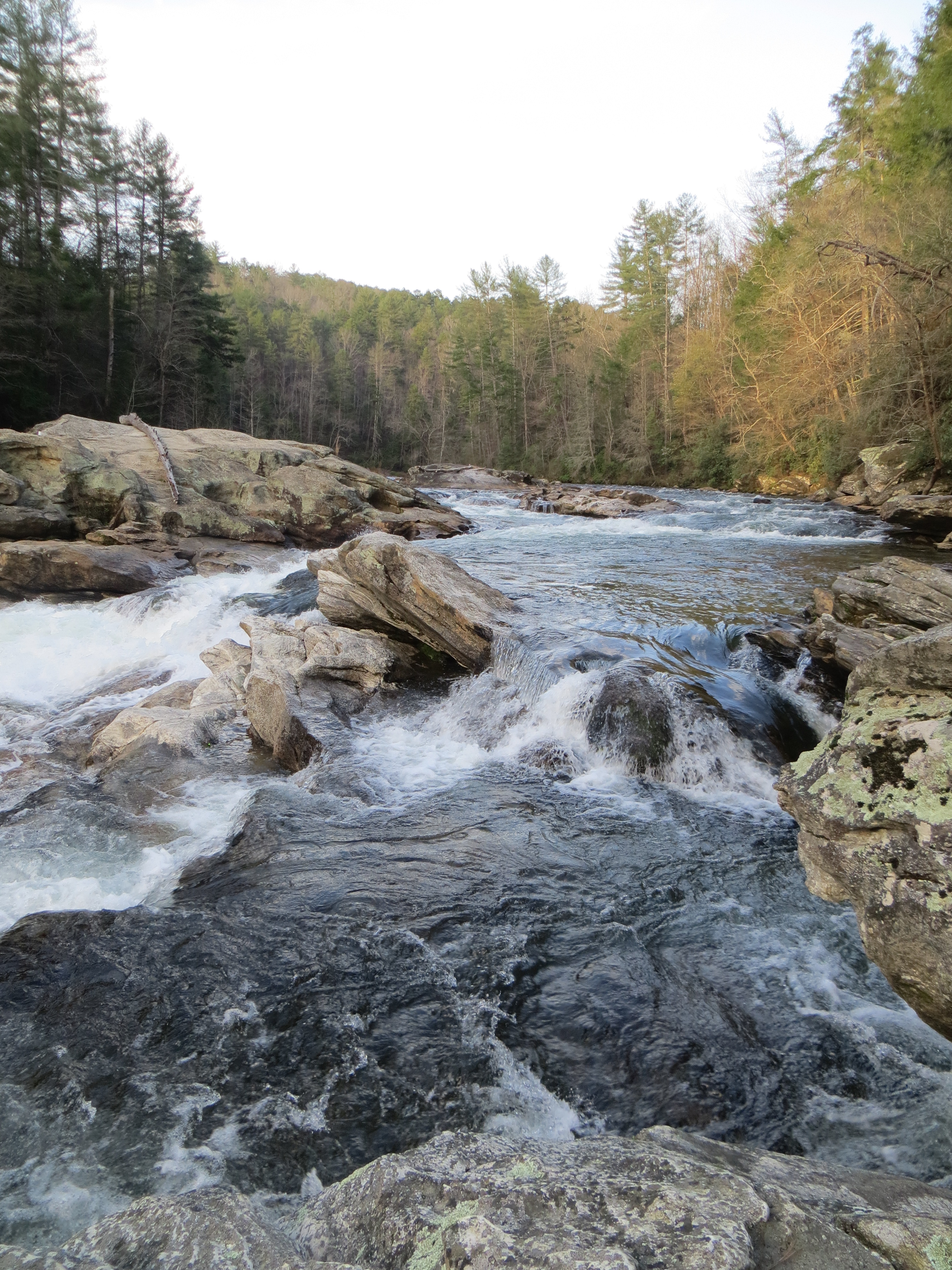 It was great to return to North East Georgia and catch up with so many good friends.  This is the river where 'Deliverance' was filmed.  We did a lot of jamming, which is always fun, and played at Sautee Nacoochee and Steve's Live Music at Sandy Springs, just North of Atlanta.  Steve even got together and did a couple of guitar workshops with some like-minded enthusiasts.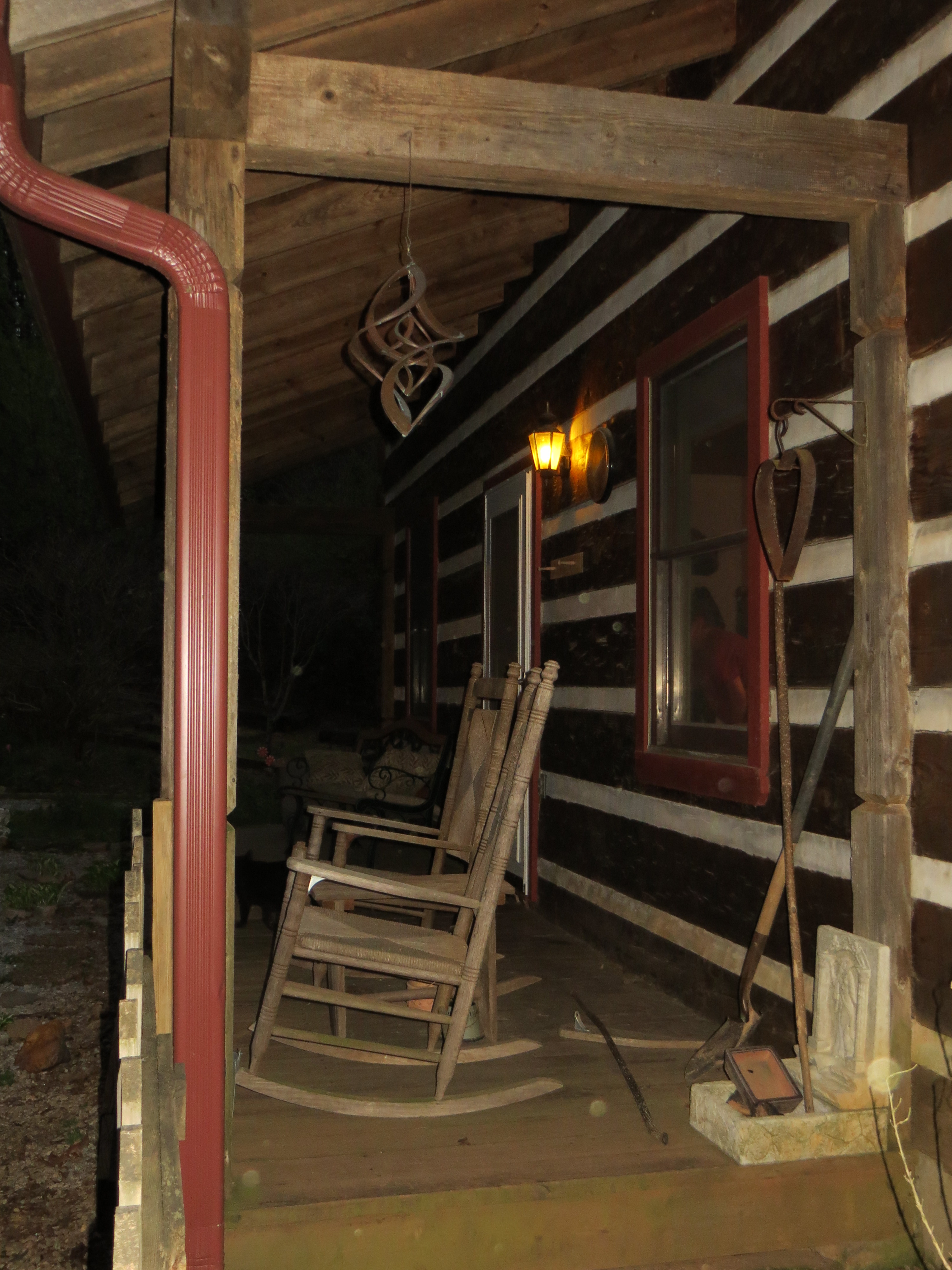 We played at a remarkable place near Athens, Georgia where the owner Lee has a passion for preserving old houses.  His house was brilliant and felt exactly like something that Abe Lincoln might have lived in.  One of the great things about seeing so many different places and meeting so many cool people is hearing about the the history in each area  ..  some, nay, much, of it was mind boggling!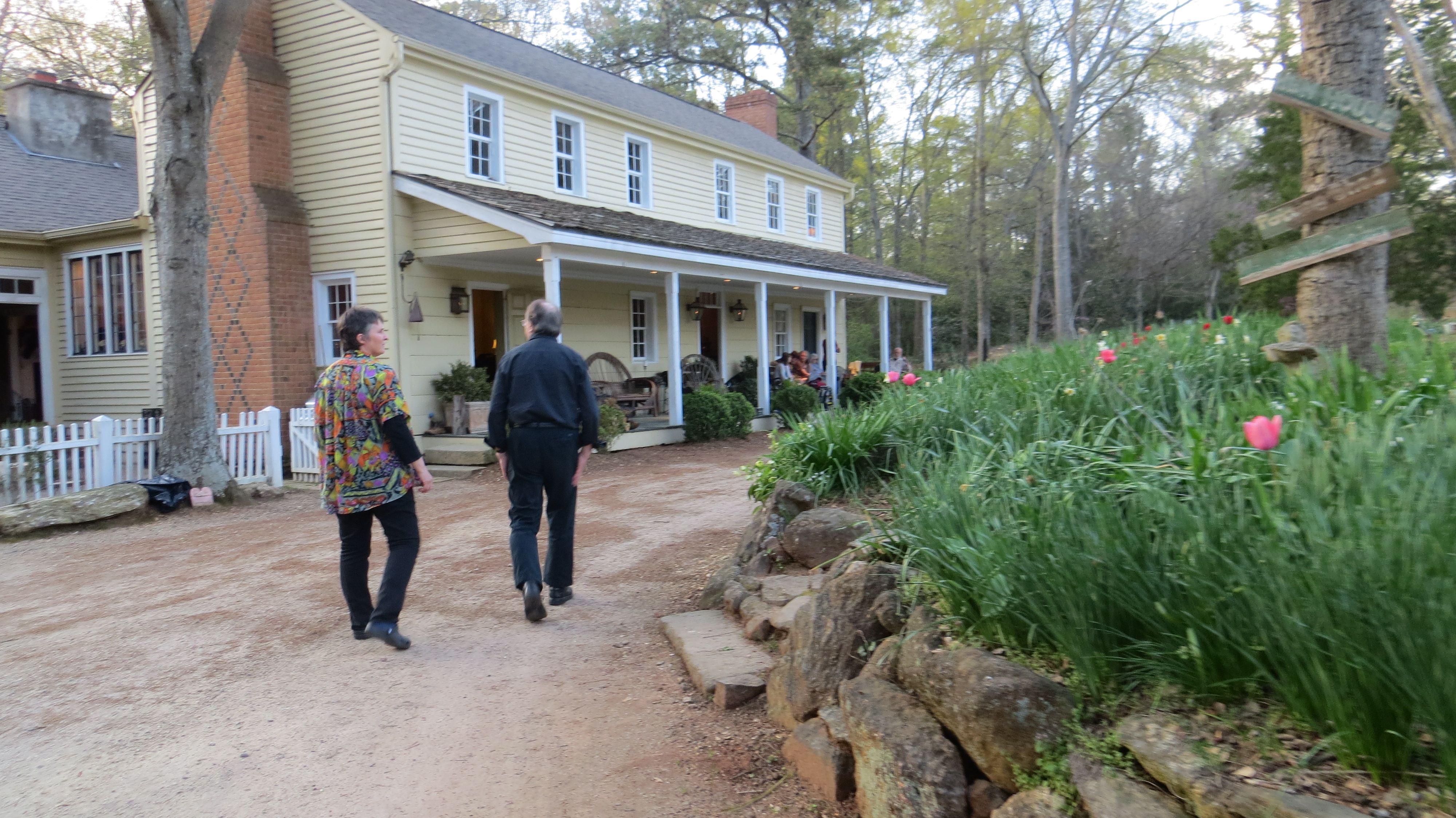 One open mic we visited was Shennaningans Bar and we met a great guitarist called Jason Kenney.  The evening ended with the three of us jamming on the square in Dahlonega and having a whale of a time!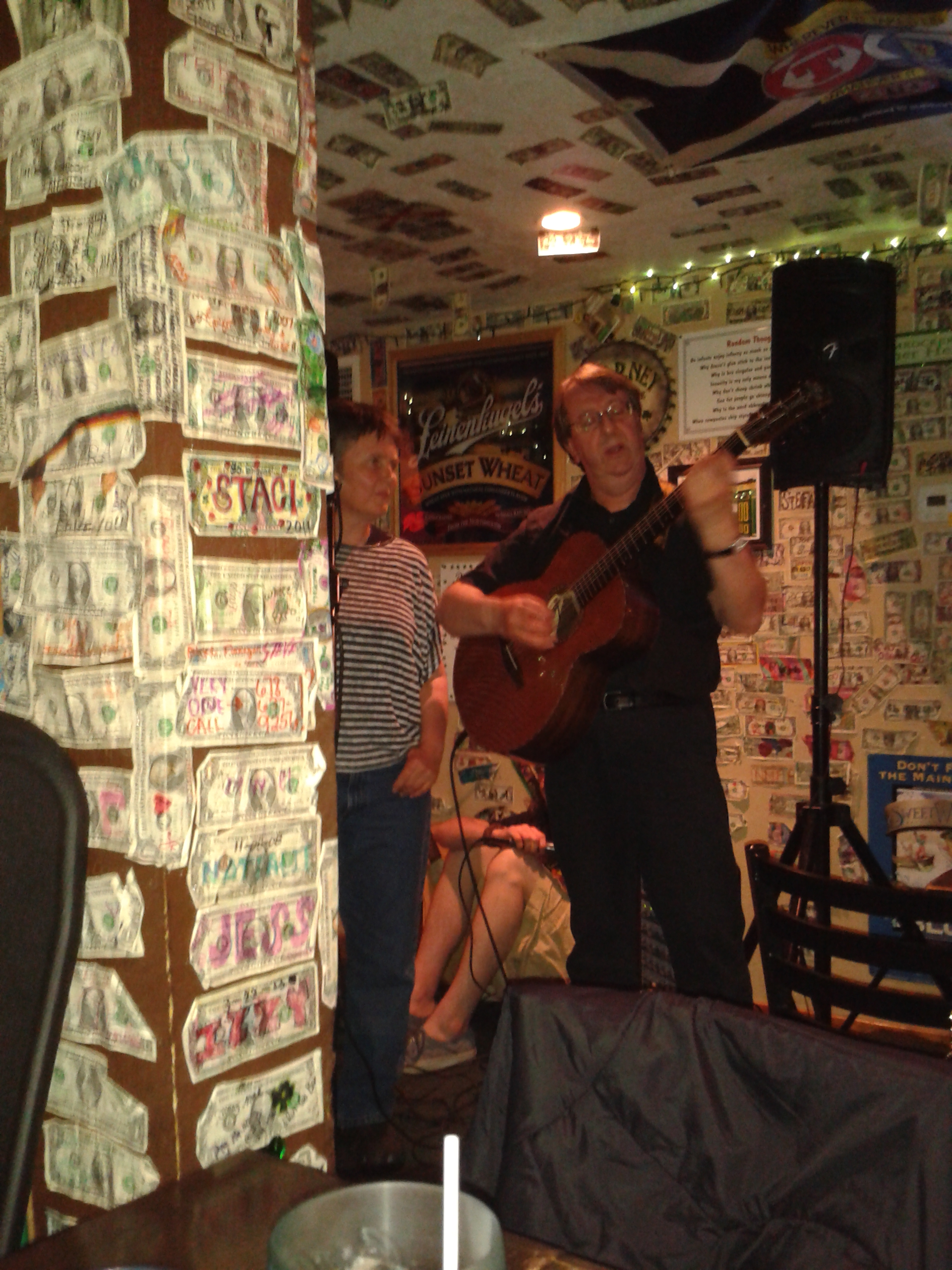 We also joined in with some mountain music with Richard Averack and Rick Hamrick then at another friend's house with Debbie, Joe Welcher and Marie followed in Virginia by some Shetland fiddle tunes courtesy of Betty Vornbrock.  It was a total pleasure to participate in these different musical styles.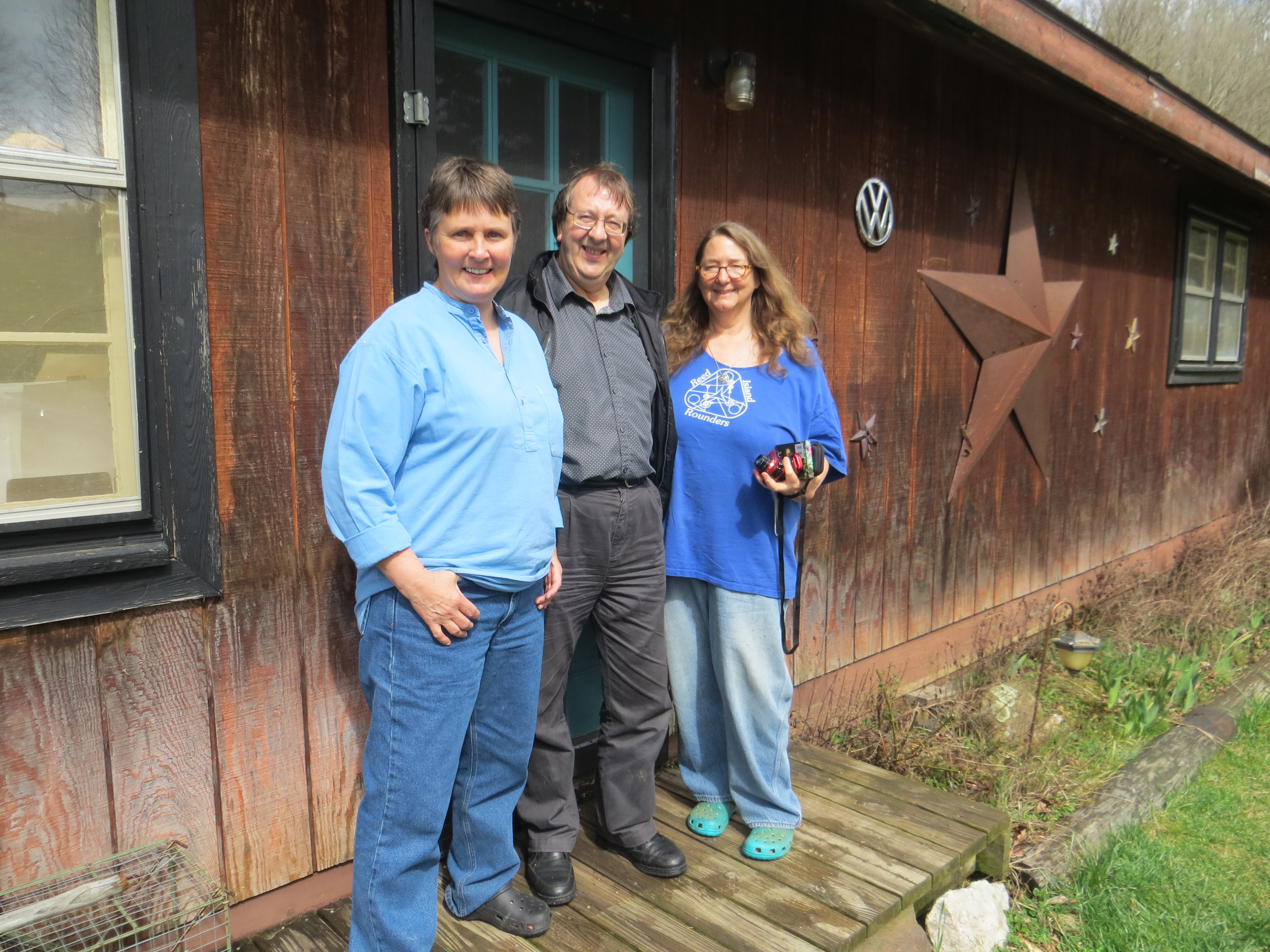 After a lengthy, but beautifully scenic drive north to Pittsburgh we had a great time playing and jamming with Annie Trimble, Curt and Terri before setting off for the last stage of our visit to New Jersey.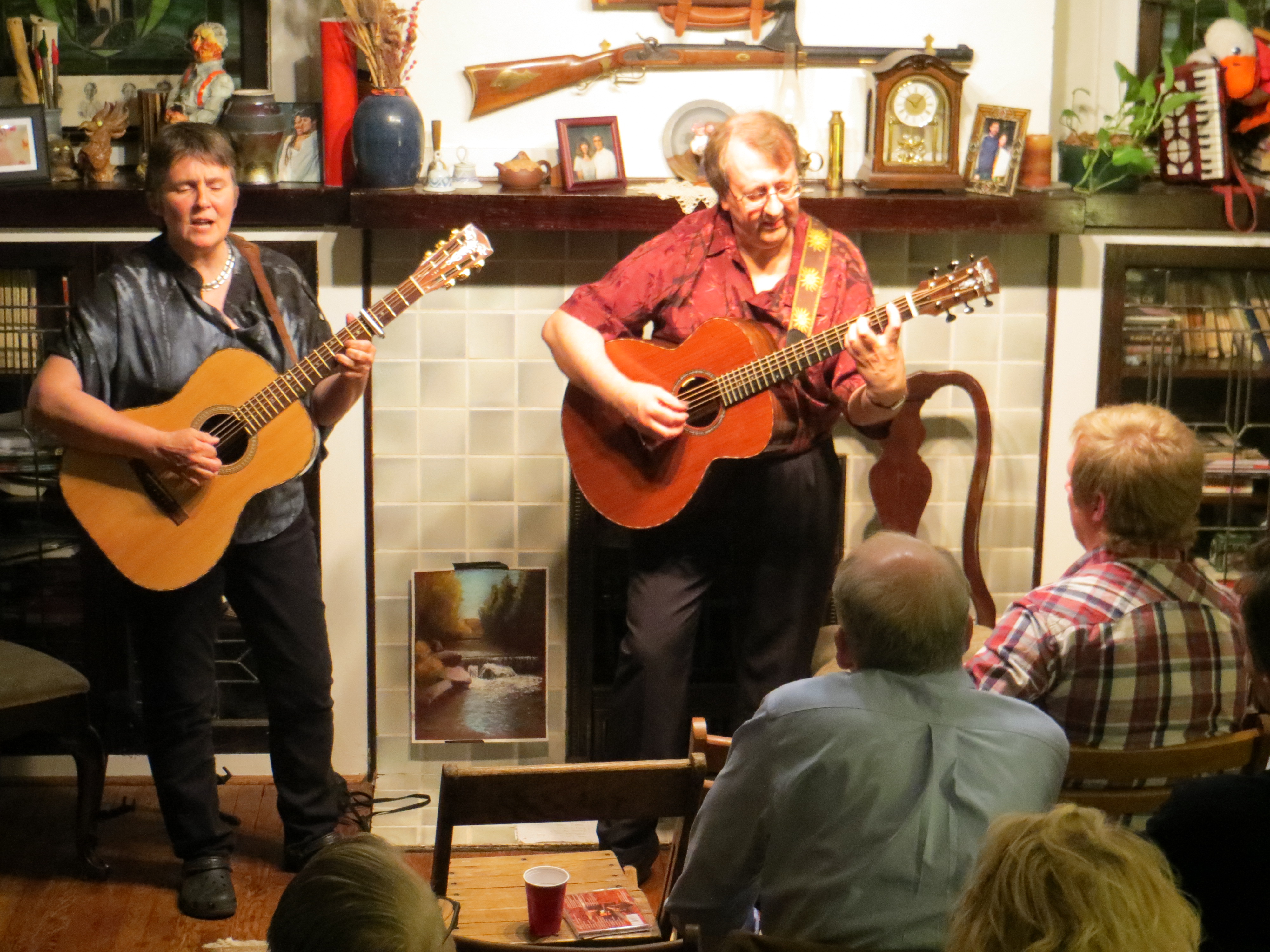 We played at a couple of places in New Jersey, firstly near Marlton and then further North in Dover.  It was great to catch up with some very dear friends  ….. and to meet a lot of new people too.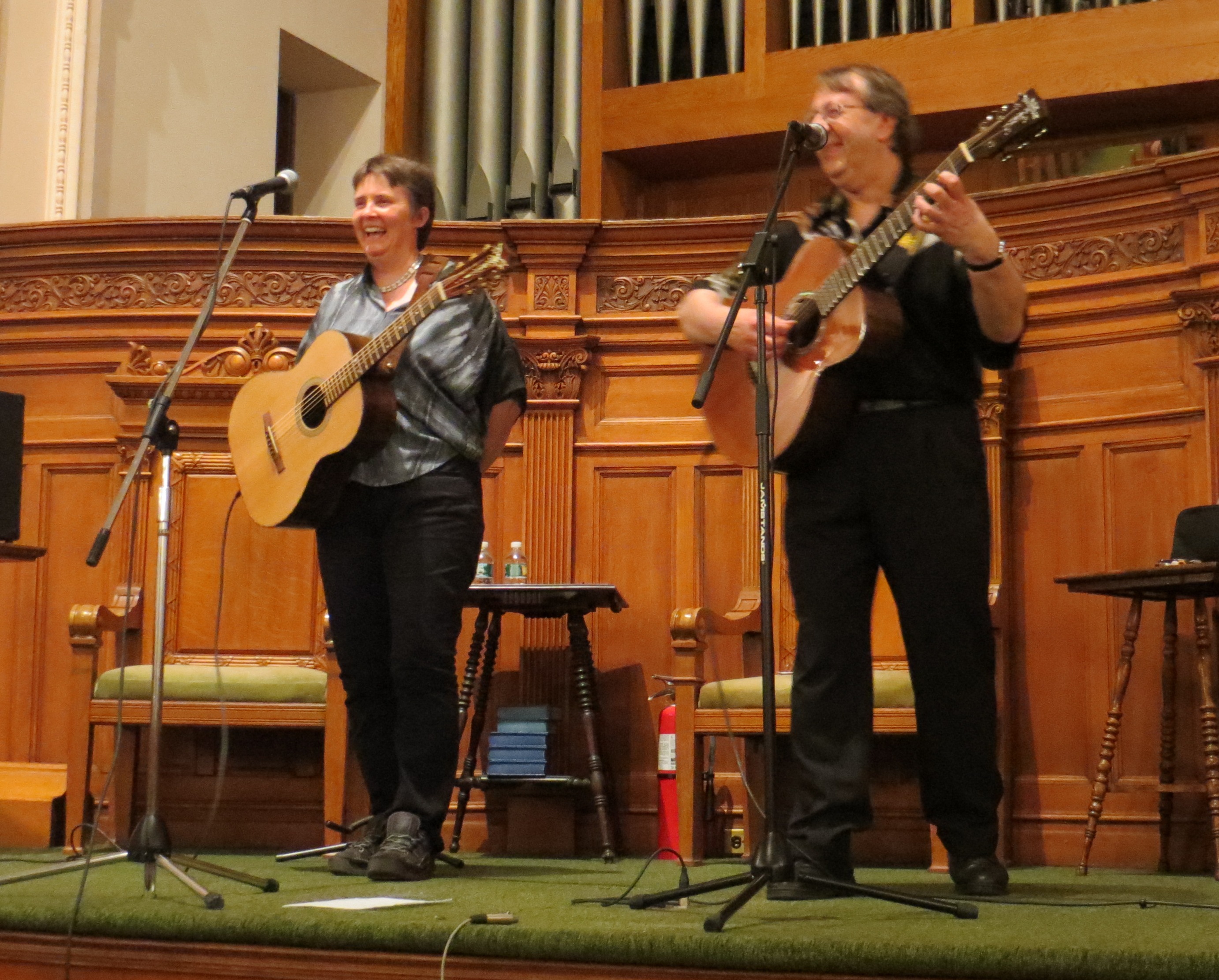 Perhaps the highlight of our trip was a visit to The Martin Factory in Nazareth, Pennsylvania.  We had a guided tour of the museum coutesy of Chris Martin himself, follwed by a tour of the factory.  Steve, a luthier himself, picked up a few good ideas ..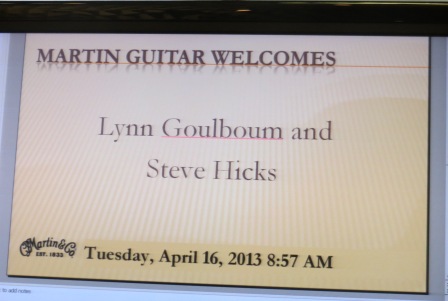 The crowning glory however was that we were very priviledged to be invited by Dick Boak to play some of the instruments from the Martin collection on display in the museum.  Steve was like the cat who got the cream and got to play some of the oldest guitars in the collection.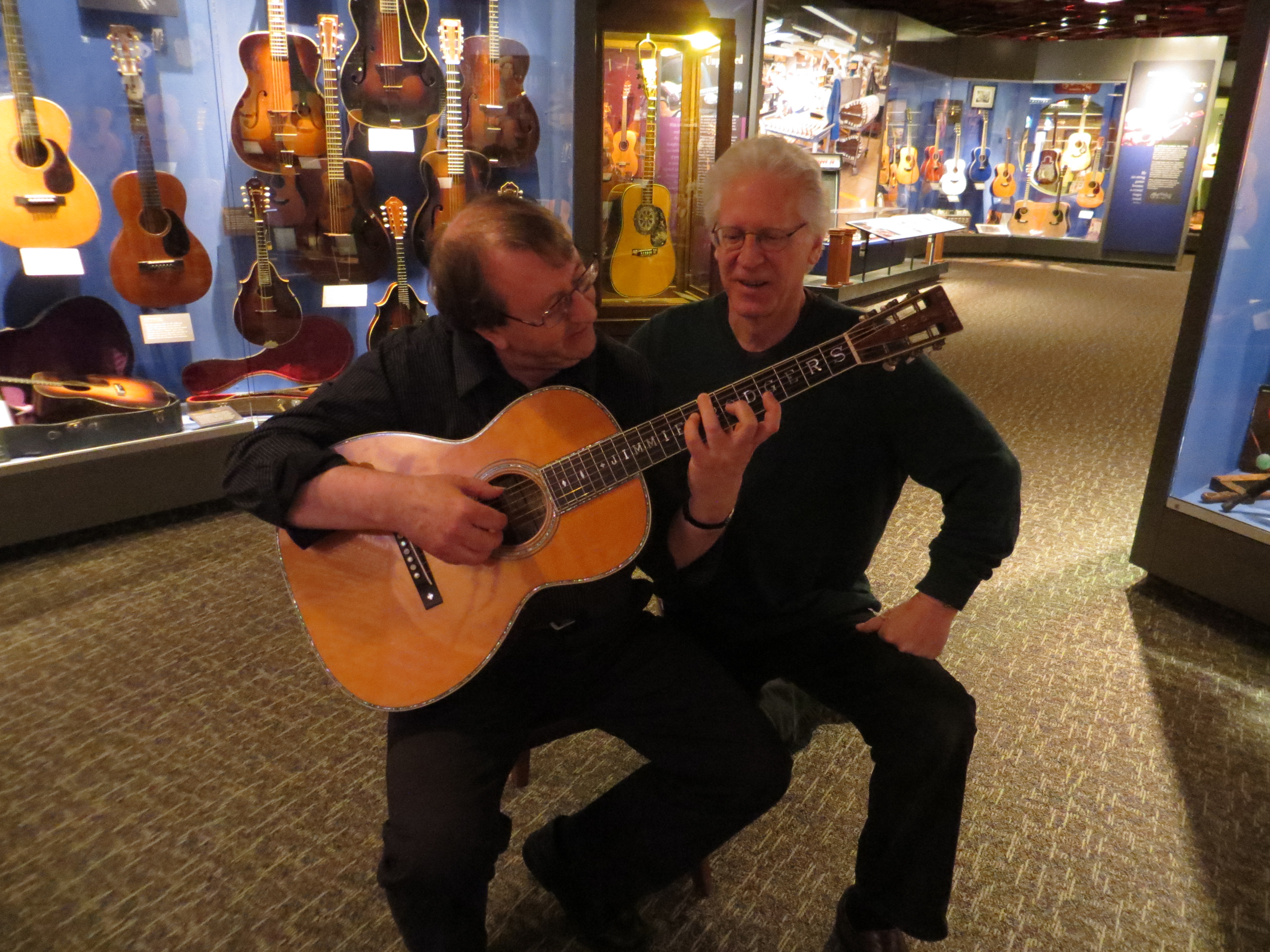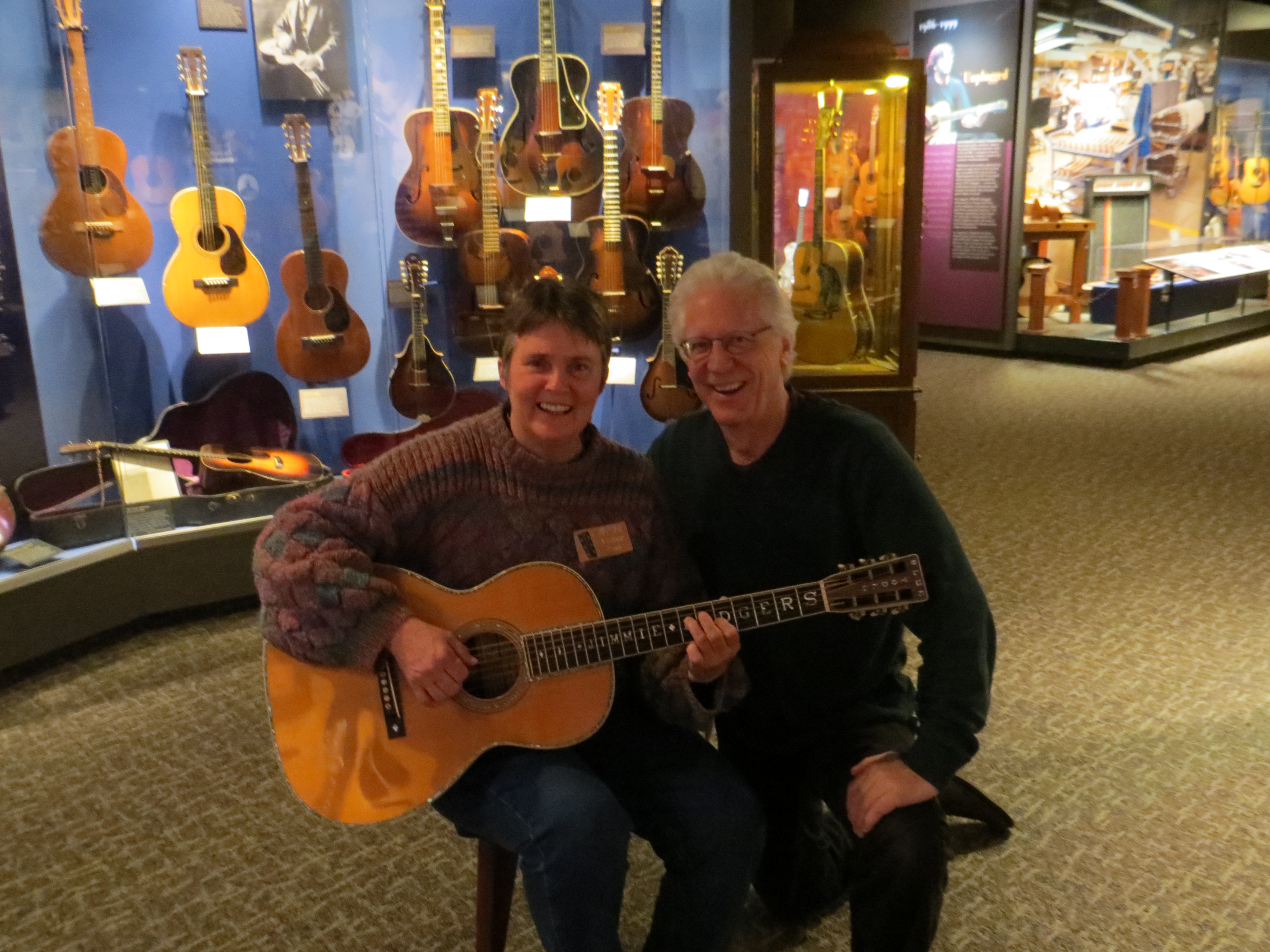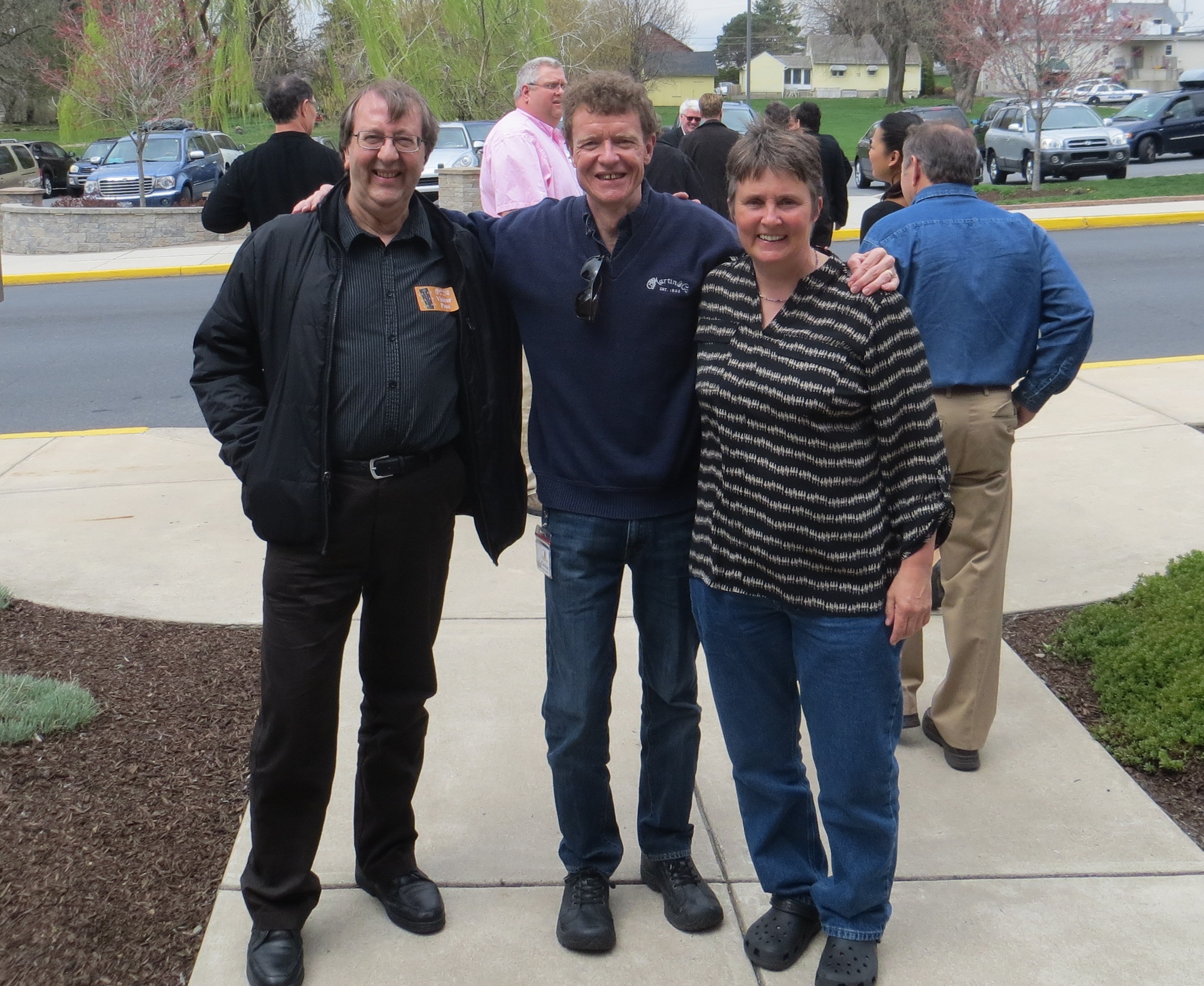 The whole USA trip was more than we could ever have hoped for and we have been invited back next year with requests for us to perform at a number of Arts Centres.  We'd love to  make it all happen  ……..
Huge thanks from both of us goes to all our friends who gave us hospitality along the way.  XXXX