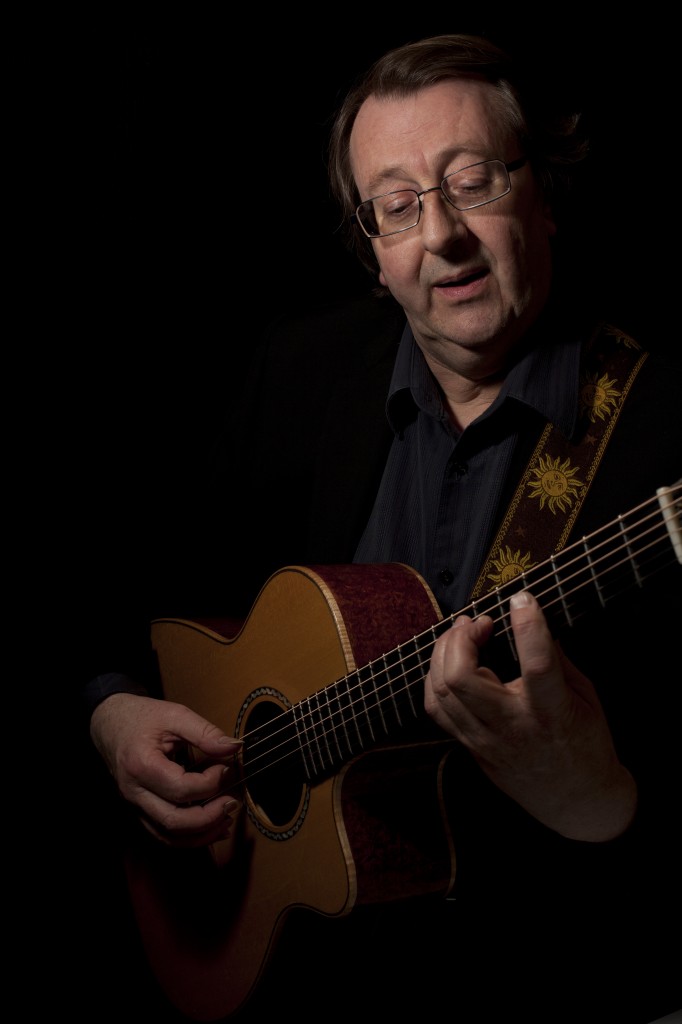 This is a new venture for Steve.  Maddy Prior (of Steeleye Span, Carnival Band), has asked Steve to join her and Rick Kemp, (Steeleye Span), in tutoring this three day course on song accompaniment.
This course is in response to requests. How is it possible to make accompaniment interesting and relevant. To support and give colour to the singer and the song. Find out from two experts…with Maddy singing. Maybe a group who need some new ideas, a soloist who needs some extra skills.
At Stones Barn  singer Maddy Prior has developed a centre of creative expression and excellence, within the heart of the rugged Scottish Borderland. The underfloor heated barn provides a welcoming base to encourage and tempt you to explore and develop your chosen area, whilst enjoying expert tuition, excellent company and good home cooked food.
For more information about this and other courses at Stones Barn:
Telephone Bookings or Queries   +44 16977 48424  (8am-5pm UK time)
or e-mail: sbadmin@maddyprior.co.uk